Bestsellers
OUR PICK OF THE CROP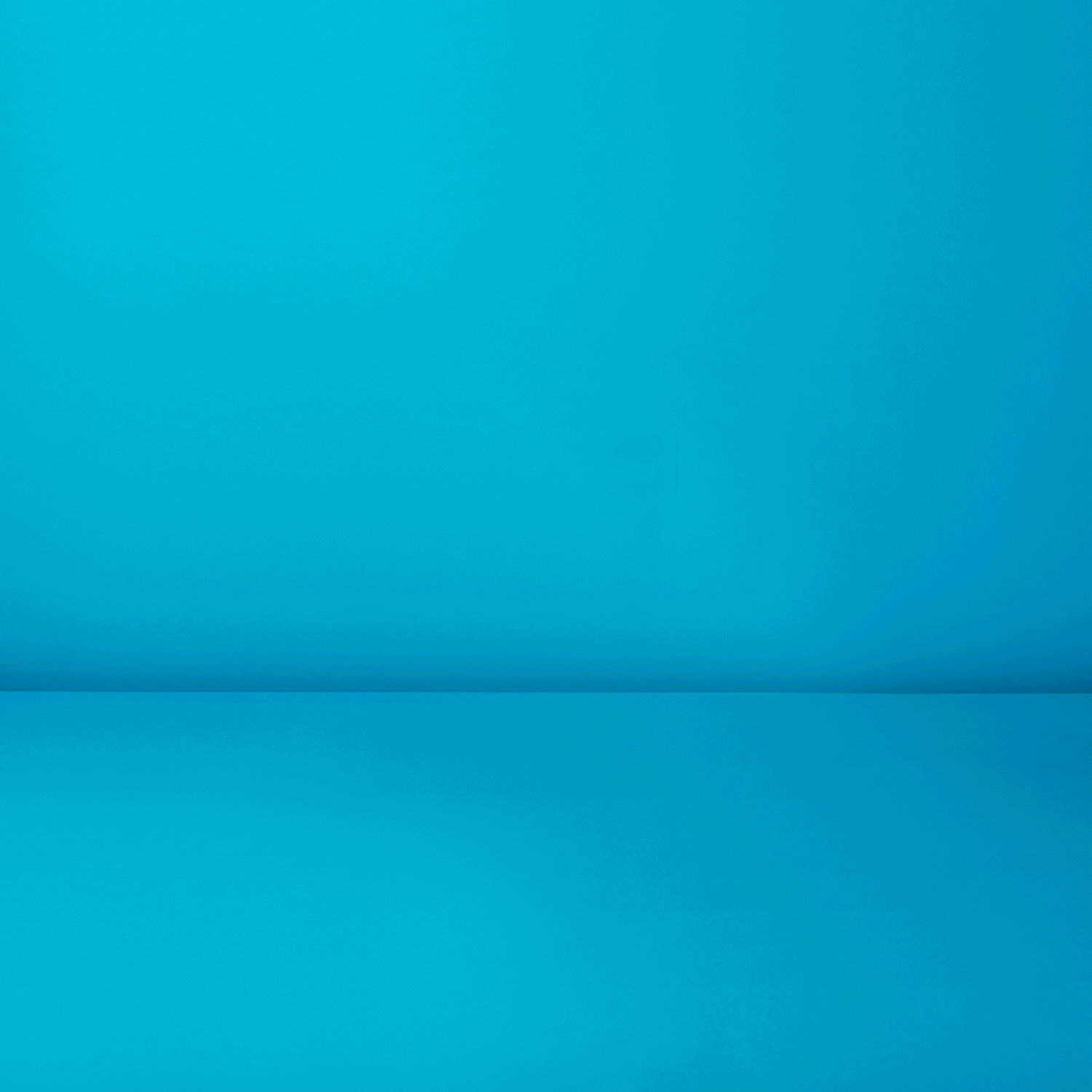 The Trailblazers of Treats
We don't do ordinary. Our team of explorers, innovators, roasters and chocolatiers have years of experience in fruit, nut and chocolate know-how, creating a revolution in simply brilliant plant based snacks.

Come on in and please eat curious – our wonderful world awaits those who do.
Read more about our story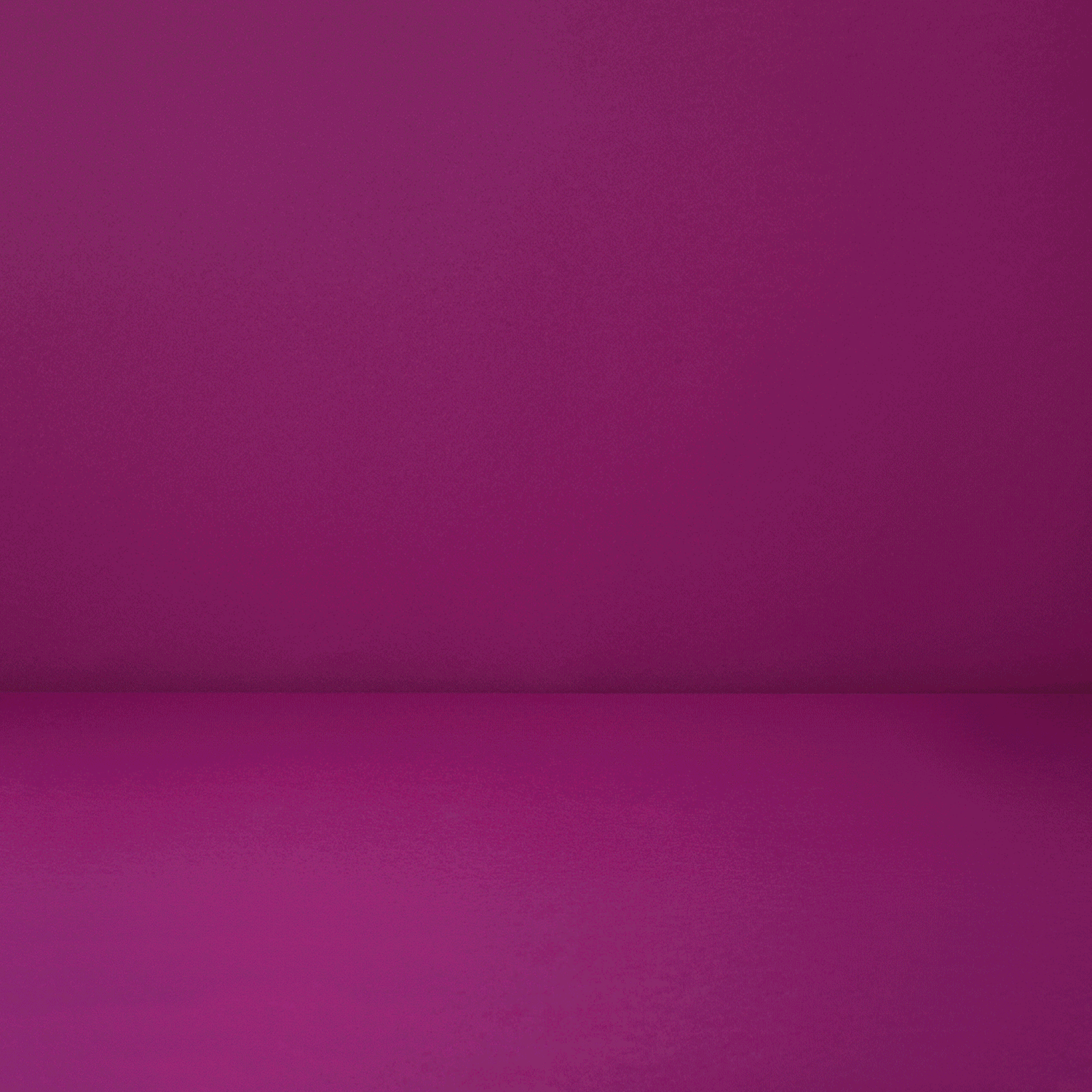 Our Craft
We are innovators and tastemakers. We don't follow the rulebook, instead favouring ingredients and a craft that delivers the most incredible snacks. Our nuts are gently air roasted, not fried. We use a traditional artisan panning process for all of our chocolate range. We source from the best suppliers and use local ingredients where we can. And we still test every single batch before they hit the shelves, lucky us!
Read more about our craft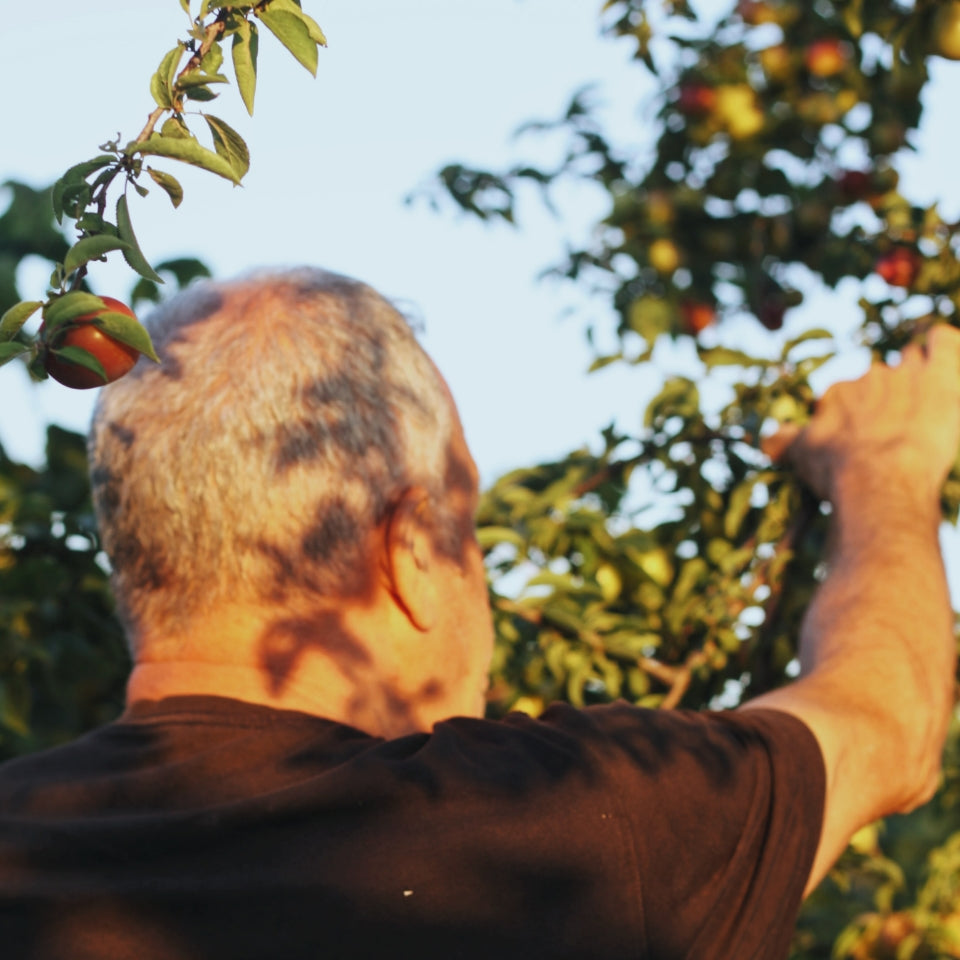 Better business
Better snacking starts with better ingredients. We work with farmers, growers and suppliers who share our obsession for delivering the best. Our longstanding partnership with smallholder farms and organisations like PREDA Fairtrade ensures fair prices, sustainable environmental practices, local education and empowerment of indigenous farmers. We believe business should benefit people and communities, and in doing our bit for the environment.
Read more about our sustainability journey
We are the biggest fans of your Preda Mango. Not only does it taste good but it does good too! Well done!
- David, Guildford
Please please please never stop making the Cookies & Cream Almonds, they are seriously addictive!
- Debbie, Edinburgh
I have never found a Forest Feast product that I don't love yet, you guys make everything taste amazing.
- Lily, Cork
The Sea Salt Colossal Cashews are roasted to perfection and worth every penny.
- Sam, Brighton
I have to confess I'm addicted to your Milk Chocolate Brazils – even the giant packs aren't big enough!
- Lara, Cardiff
Preda Mango is quite simply the best Mango ever, no other mango even comes close.
- Michael, Cambridge
I have just discovered your Dark Chocolate Sour Cherries. I'm speechless, they are outstanding!
- Lydia, London
I cannot walk past the Forest Feast display without grabbing at least 3 packs every time!
- Daniel, Belfast
I need help, cannot stop eating the Milk Chocolate Brazil Nuts.
- Samara, Manchester