Sustainability
At Forest Feast, we believe in doing business better – for people, the community and the environment. We manage our impact on the planet by improving the way we do business and operating as efficiently as possible. We know that small changes can make a big difference and we are continually looking for ways to do things better.
Better Sourcing
Better snacking starts with better ingredients. We only work with farmers, growers and suppliers who share our obsession for delivering the best, and who are committed to ensuring sustainable environmental practices and targeting a zero waste approach. Our single origin Ghanaian Coconut is naturally ripened and hand gathered before being gently dried. The coconut shells produce energy on the farms in a sustainable heat recovery program. Our Pineapple growers get their production energy through rooftop solar gardens. They produce biogas from the fruit peels and skins, and compost any remaining waste to use as an organic fertilizer.
Our partnerships with smallholder farms and organisations also ensure fair prices, local education and empowerment of indigenous farmers through the sales of dried fruit and nuts. So when you buy our snacks you are helping small farmers achieve a significantly better quality of life. Forest Feast has partnered with the PREDA Fairtrade organisation for 15 years, which works for social and economic justice for the poor and oppressed in the Philippines.

PREDA and Forest Feast work together to ensure a steady demand and a fair price for the Filipino fruit farmers. This gives freedom to small-scale farmers to trade their products at fair market prices, where a good income can provide security and a better quality of life for their families. We only ever use 100% sustainable cocoa, helping to create brighter futures for Cocoa farmers and
their families.
CARBON OFFSETTING
Planting trees and recovering forests is one of the best ways to offset the climate crisis. Now when you order online at Forest Feast we plant a tree on your behalf for every order. We have partnered with Ecologi, which fights climate change through reforestation projects by planting trees and restoring the environment to build a more sustainable future.

Find out more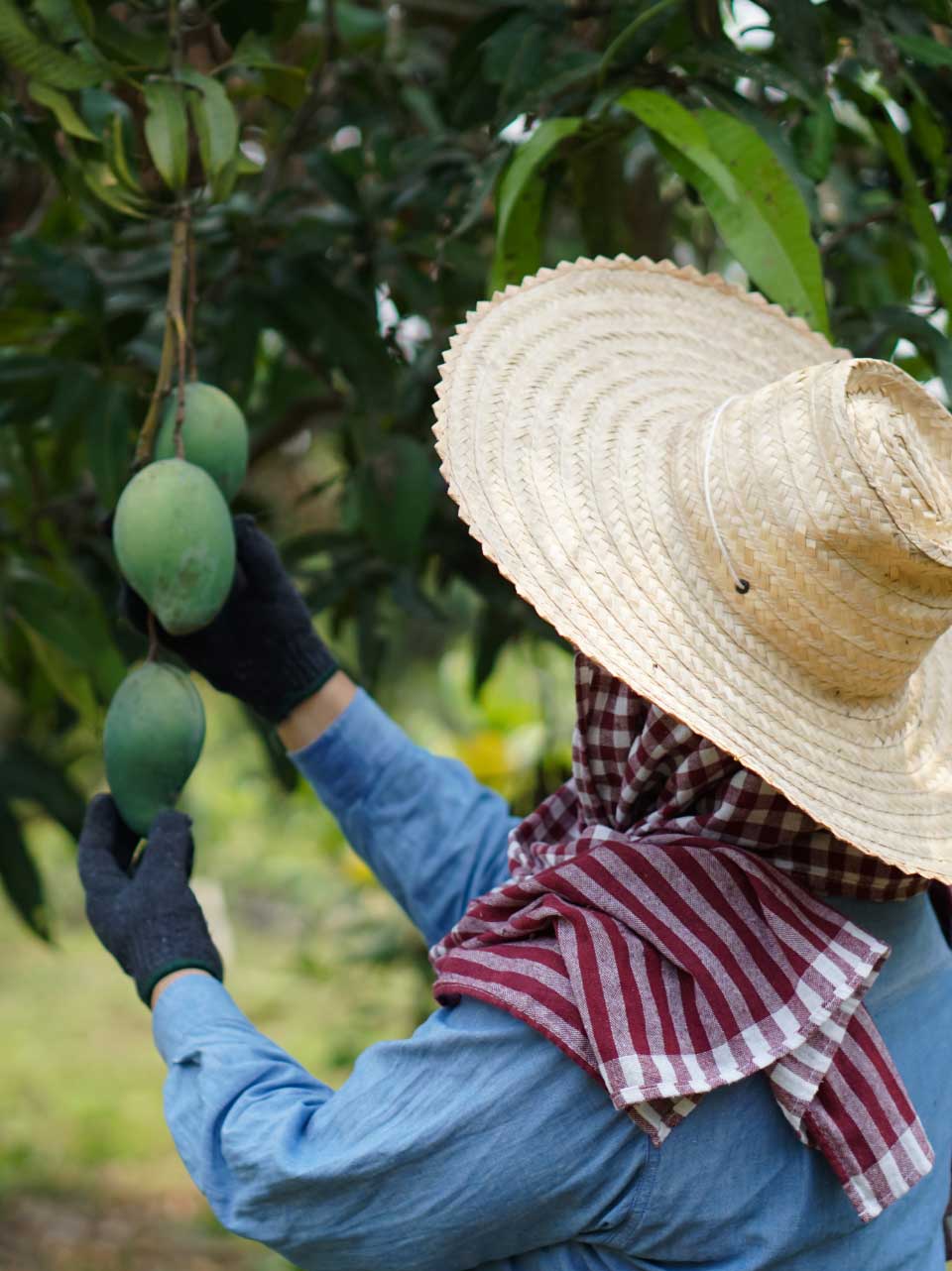 WASTE REDUCTION & RECYCLING
We have a comprehensive waste management system and our warehouse recycles or reuses 100% of all packaging material from shipments, including cardboard, pallet wrap and pallets. All of our excess food gets redistributed to local food banks or put into our anaerobic digester which produces electric for the grid. We continuously review how we reuse and recycle all our excess materials and we are part of the UK Wrap Initiative to measure our impact.
Watch the video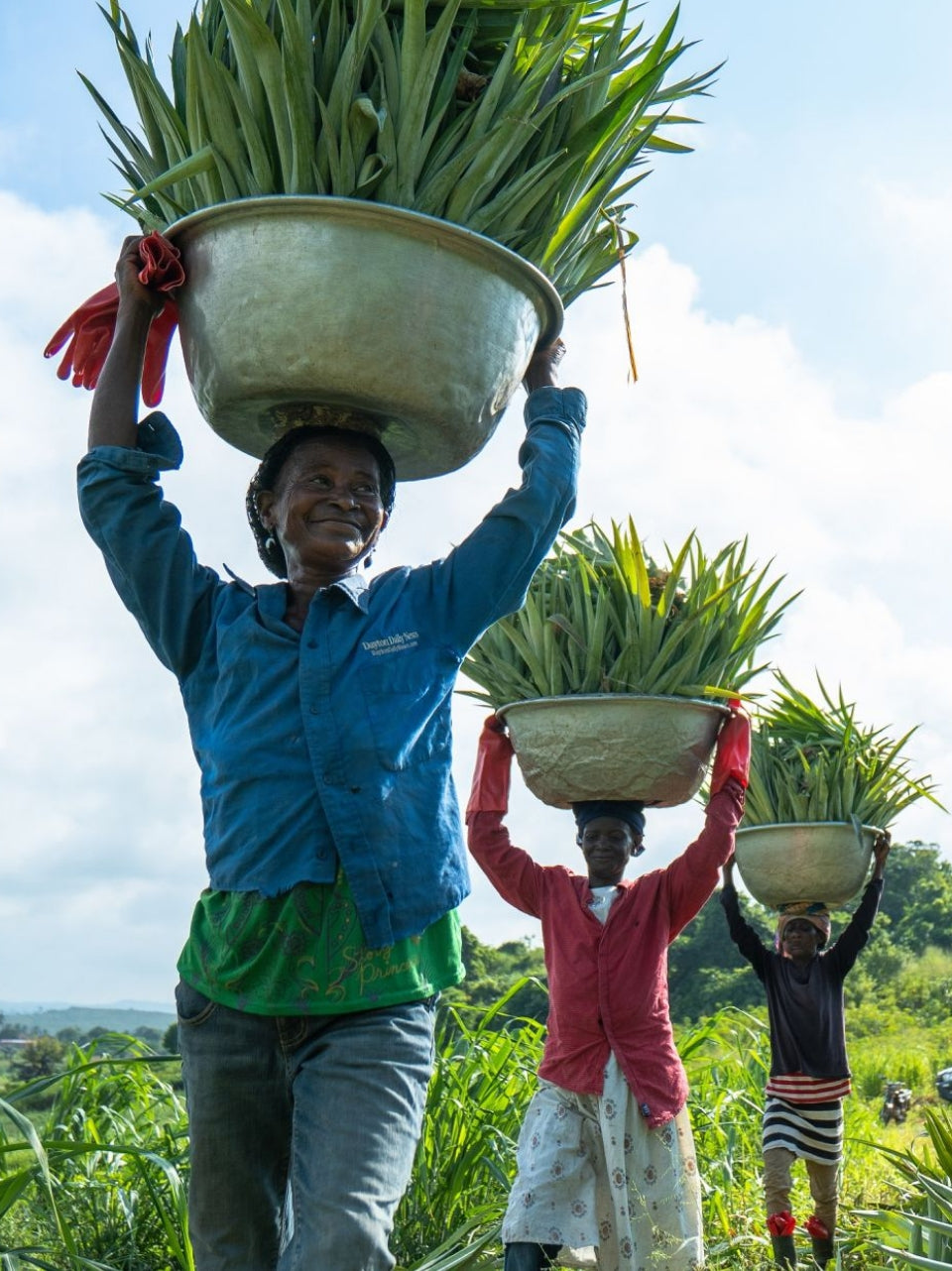 ENERGY REDUCTION & TRANSPORT
We're constantly working to reduce our energy consumption, and we encourage our employees to walk, bike, use public transport or car-pool to work.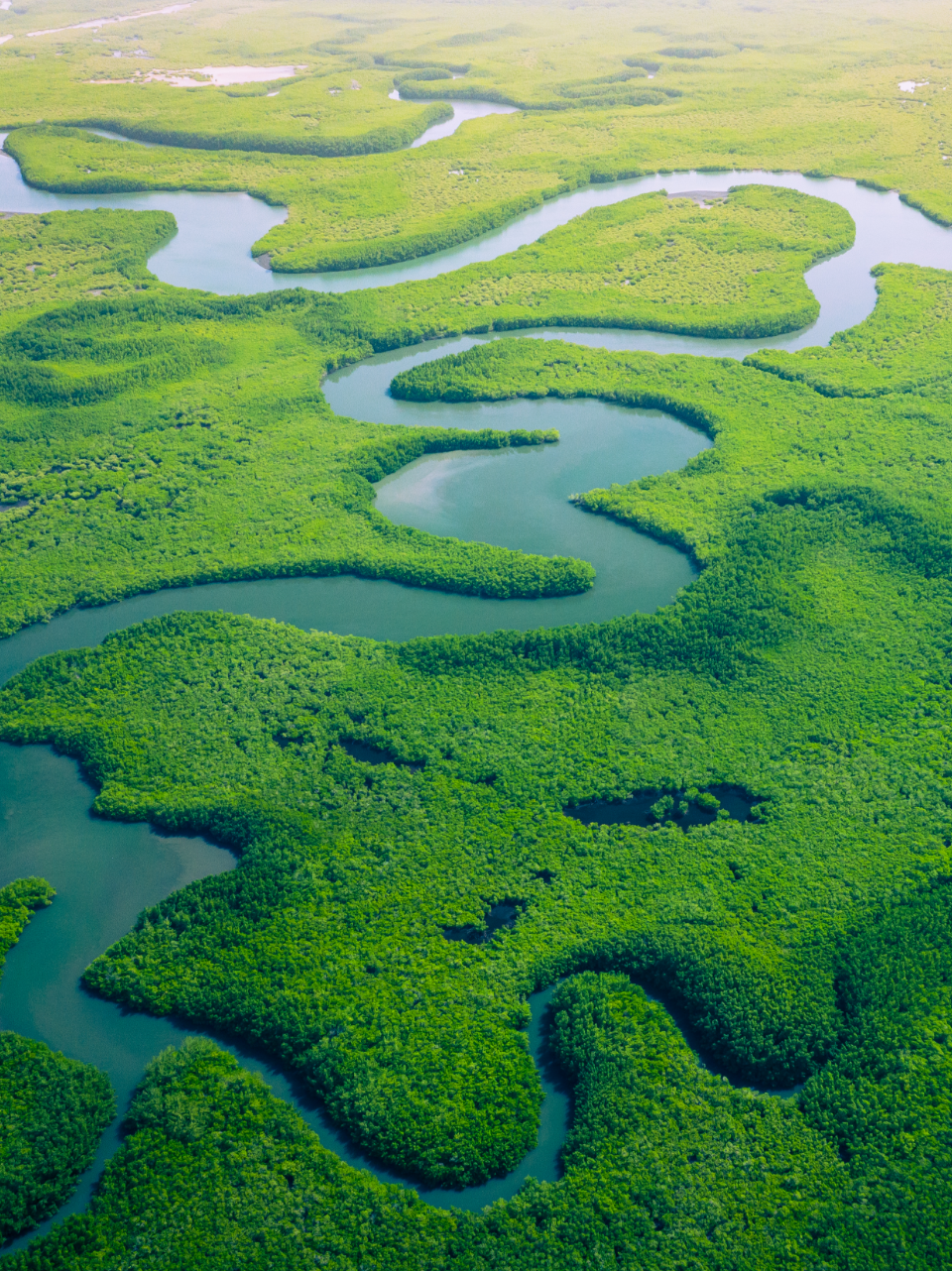 PACKAGING
All of our primary packaging is either reusable or recyclable. We are in the process of testing new materials for our non-recyclable packs that will still maintain the product integrity and shelf life. We have committed to becoming 100% recyclable on all our primary packaging by mid 2023. All of our box suppliers are FSC approved and our boxes are made from recycled materials and are also fully recyclable.
WHAT WE ARE WORKING ON
We are committed to improving our impact on the planet and we are continuously looking for ways to improve our processes and practices. We are currently in the process of measuring our carbon footprint so we can understand the best ways to reduce this and look at new ways to offset it. We have also started our journey to become B Corp Certified which means we're committed to using business as a force for good; for our people, our community and our planet.