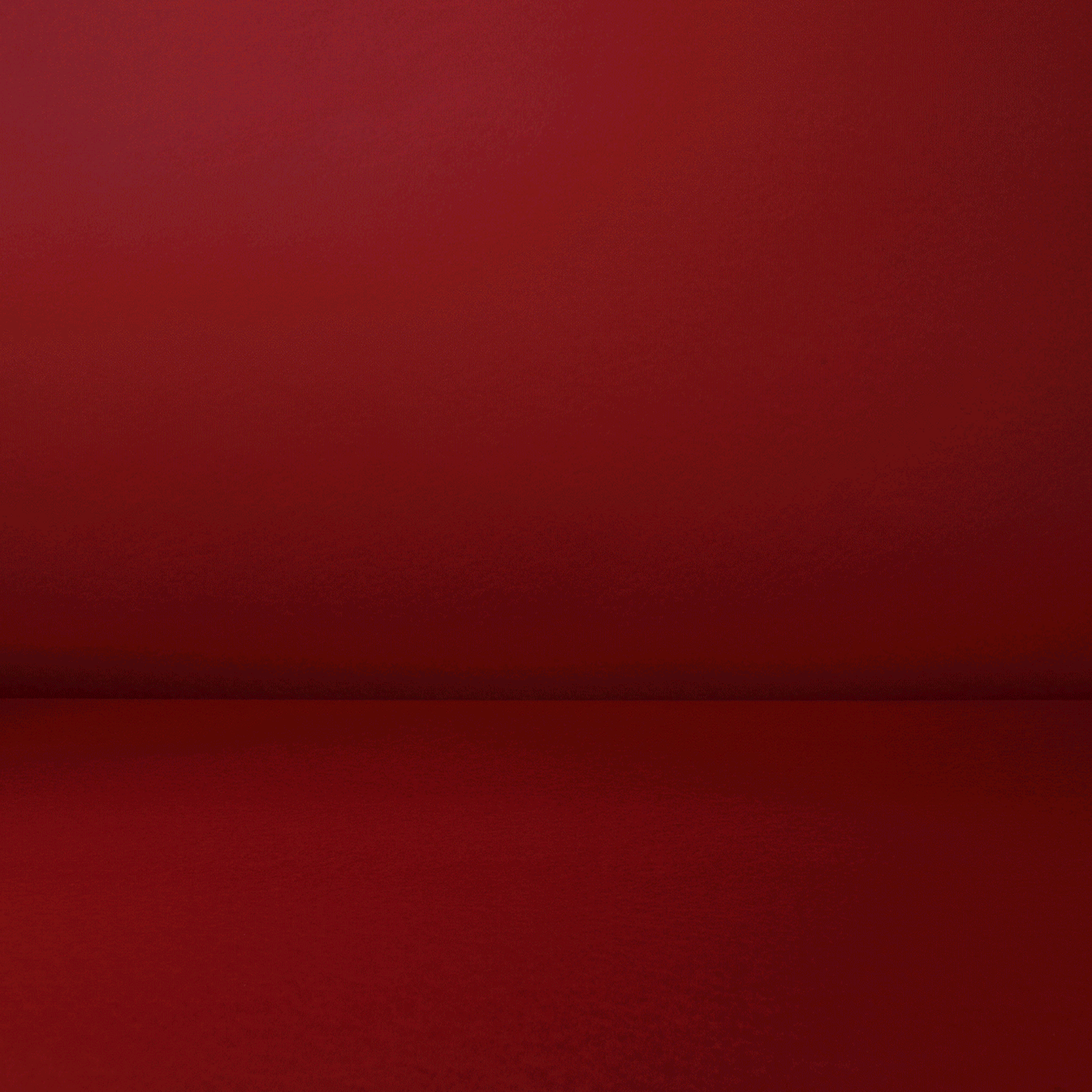 Best sellers
Tried and true, and loved by you. Discover your next go-to snack amongst our champions of champions.
View products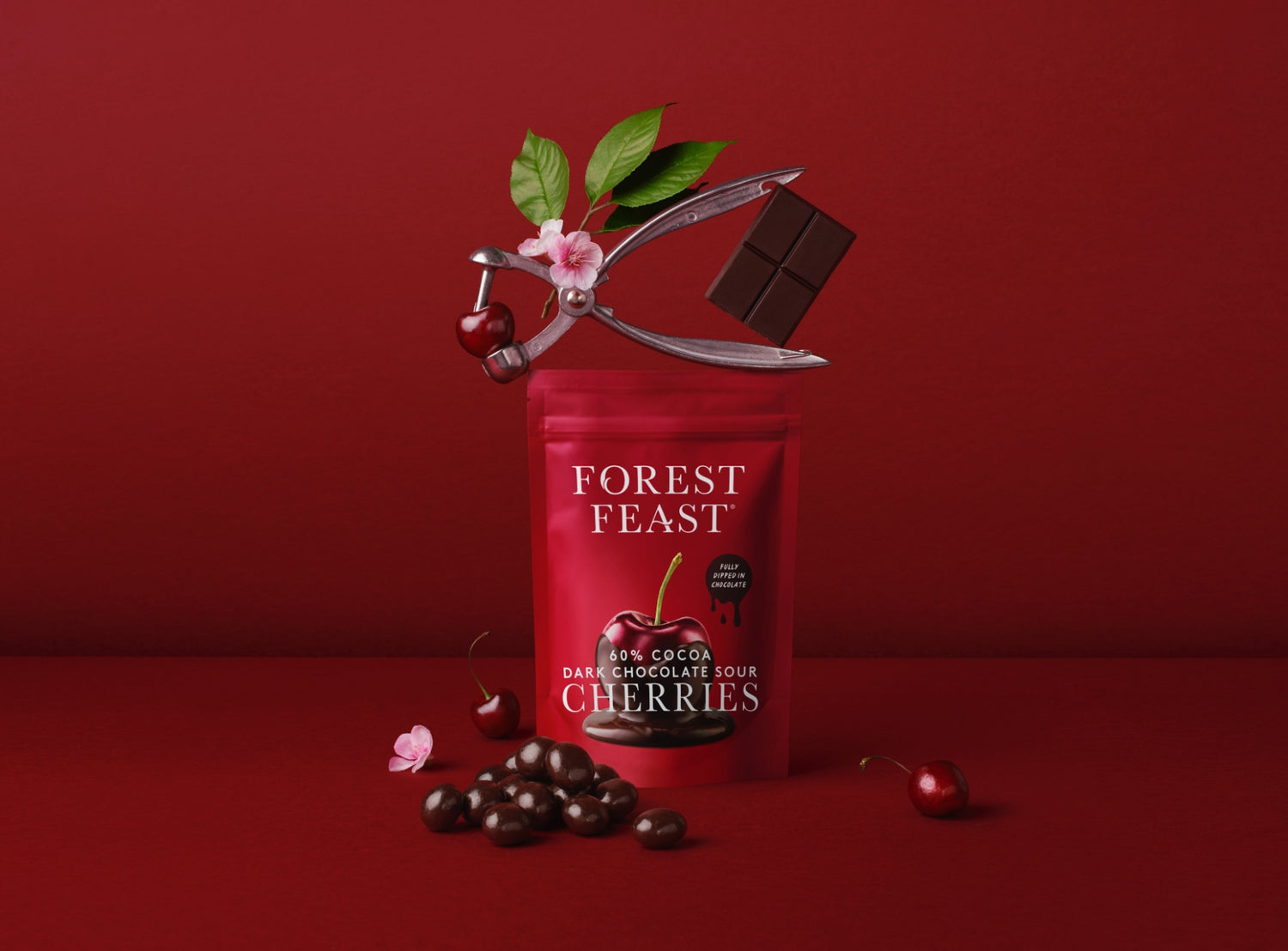 Chocolate Dipped Fruit
Now more than ever self care is a vital part of a healthy, balanced lifestyle. Chocolate is a form of self care, right? 
View products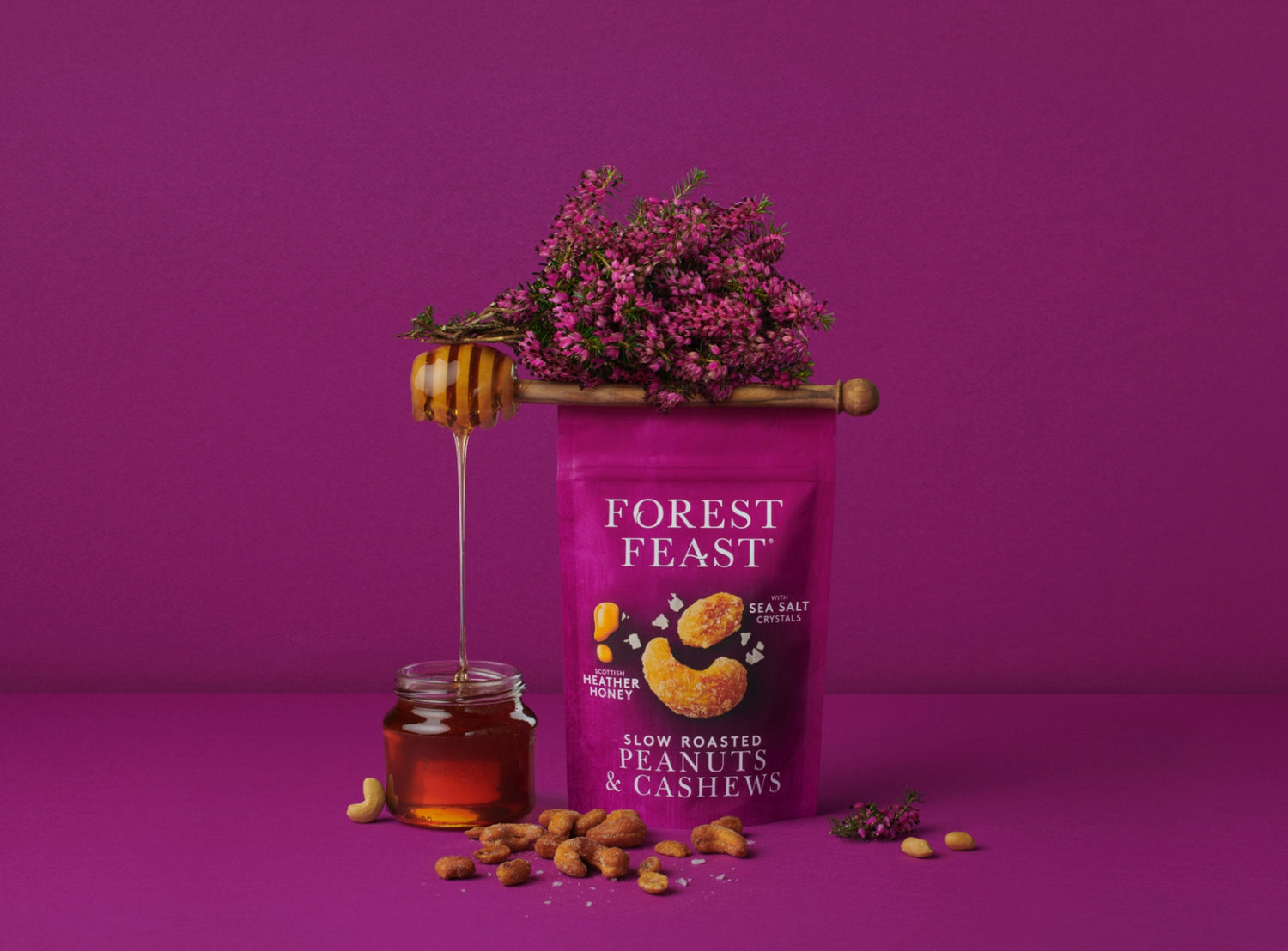 Slow Roasted Nuts
Sustainably sourced, seasoned inhouse with local and artisan ingredients, and then slowly roasted in small batches to absolute perfection.
View products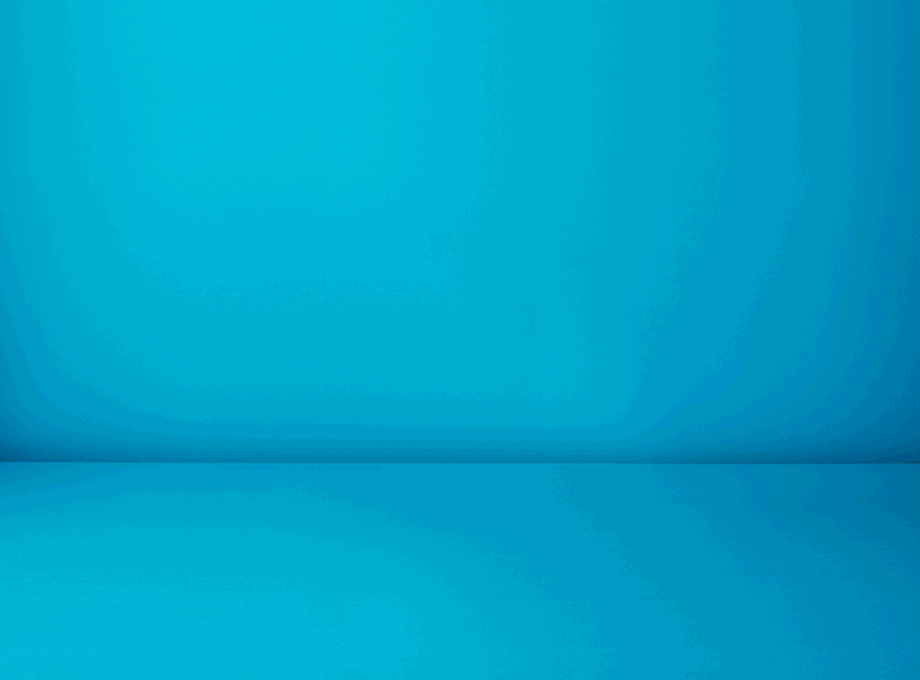 Chocolate Dipped Nuts
Handcrafted inhouse by our Chocolatiers, our nuts are oven-roasted with their skin on for real depth of favour before being drenched in Belgian Chocolate.
View products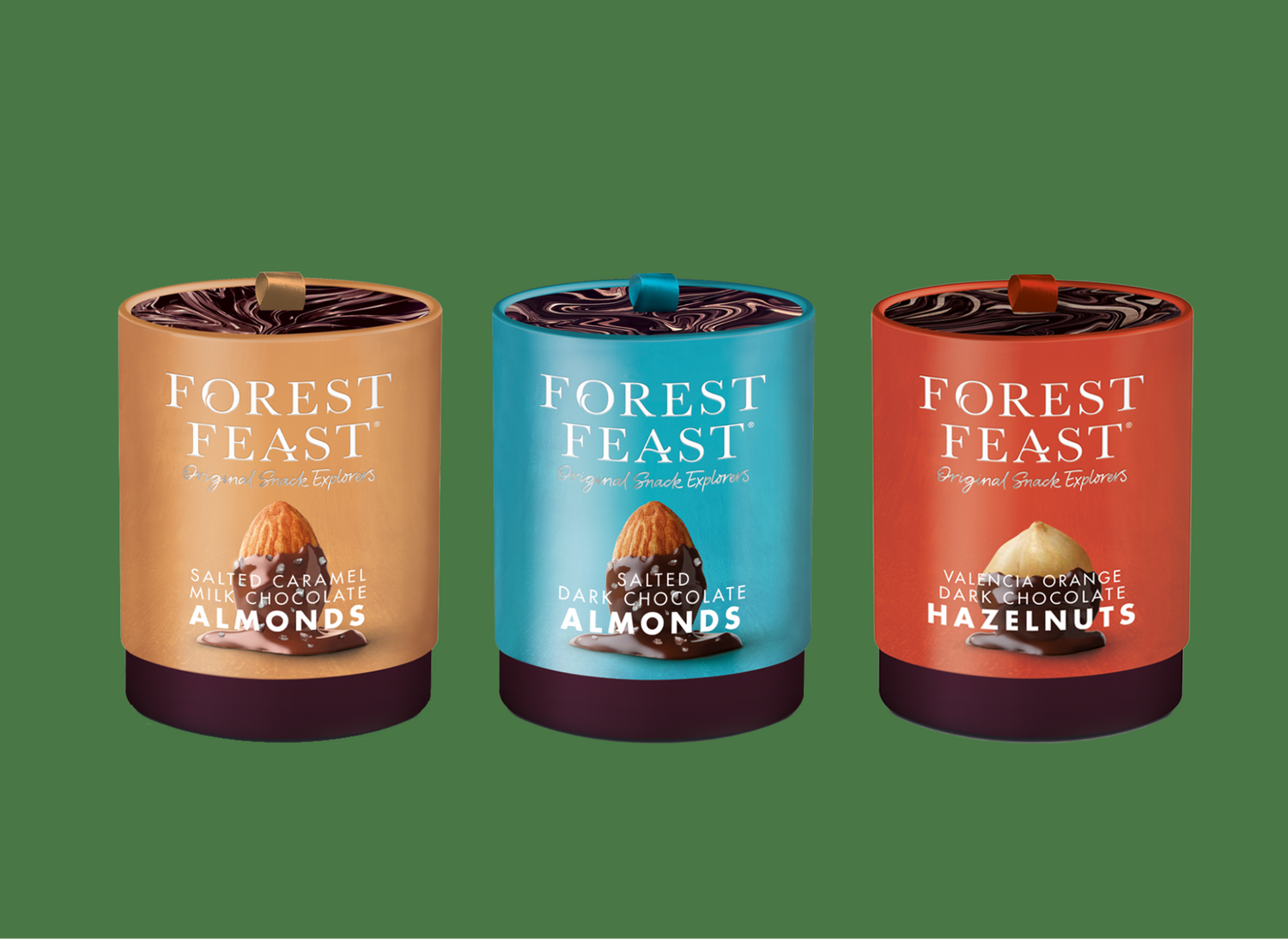 Seasonal & Gifting
We're all about treating ourselves when it comes to our favourite Forest Feast goodies, so what better way to show someone you care than treating them to their own?
View products