Our Story
We are a team of explorers and innovators whose mission is to make utterly delicious snacks. Every single time. We go to all four corners of the world to find the best ingredients and handcraft these into the most irresistible treats for you to discover. Please eat curious. Our wonderful world awaits those who do.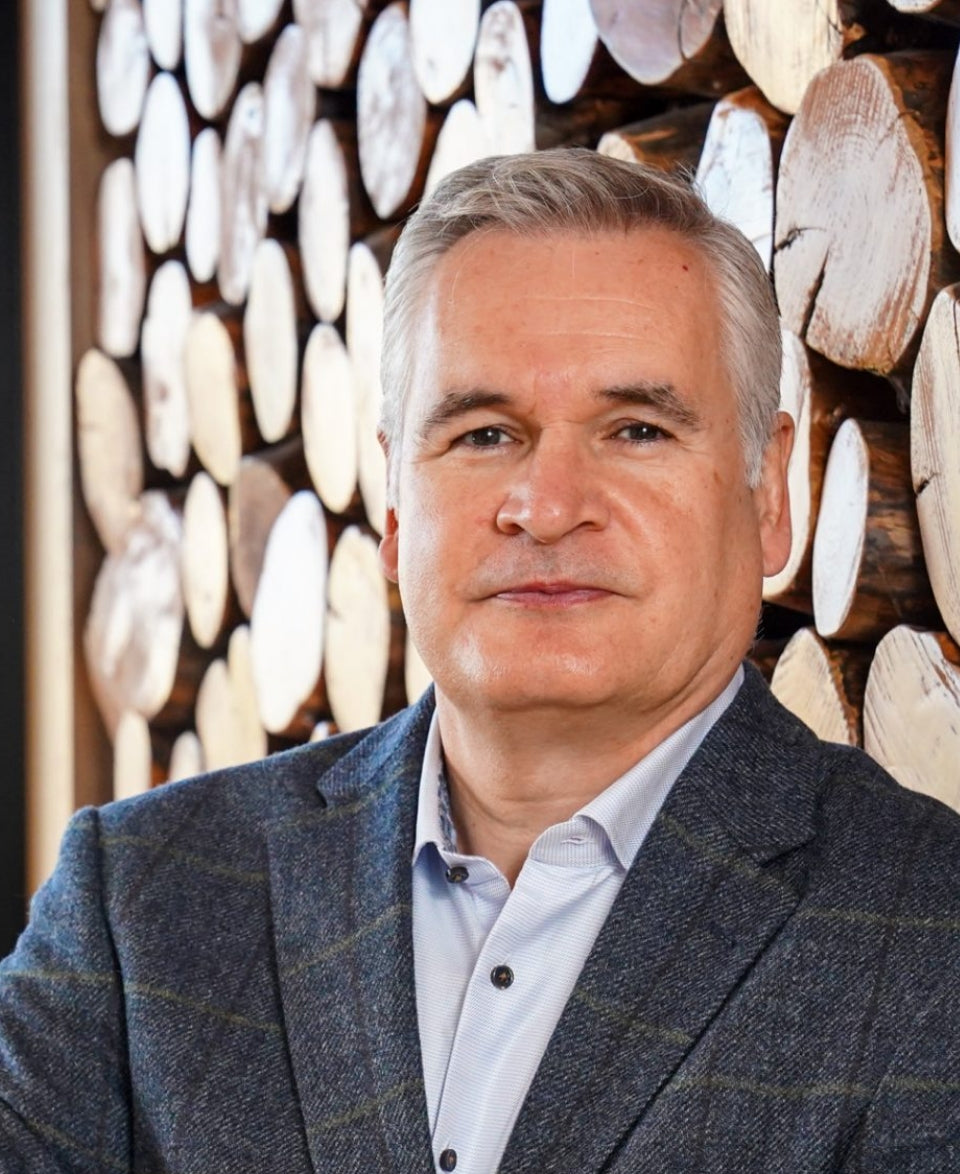 OUR ROOTS
Our founders dreamed of finding and creating the most unbelievably delicious snacks. Snacks that were done right. With fairer sourcing and better ingredients, carefully crafted to make your mind marvel and mouth water.

Fast forward 25 years, and we have built an amazing team of explorers, innovators, roasters and chocolatiers who have decades of experience in fruit, nut and chocolate know-how.

We still hand craft everything at our base in Co.Armagh, living and breathing the same entrepreneurial and agile spirit, with equally big ambitions to deliver the world's best snacks.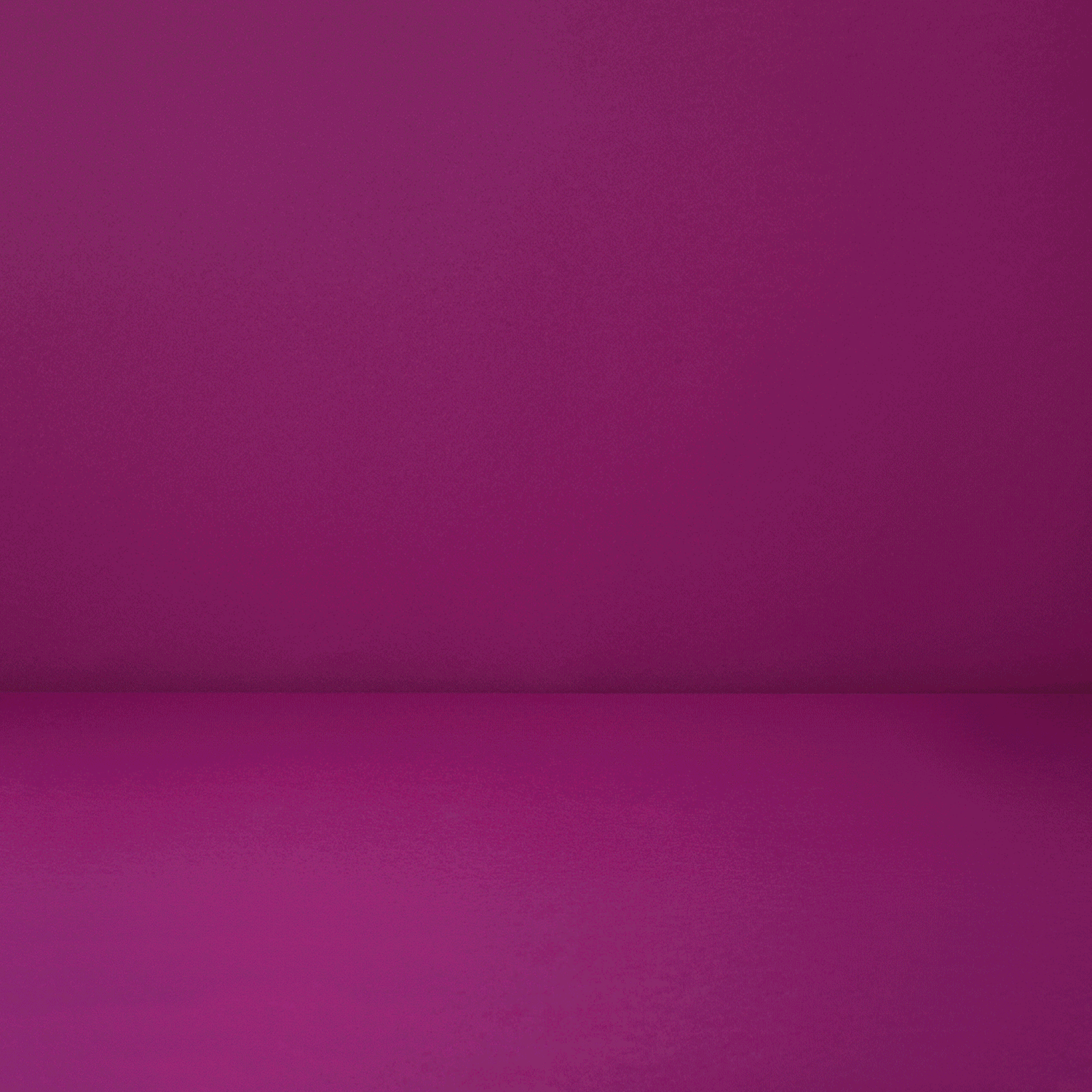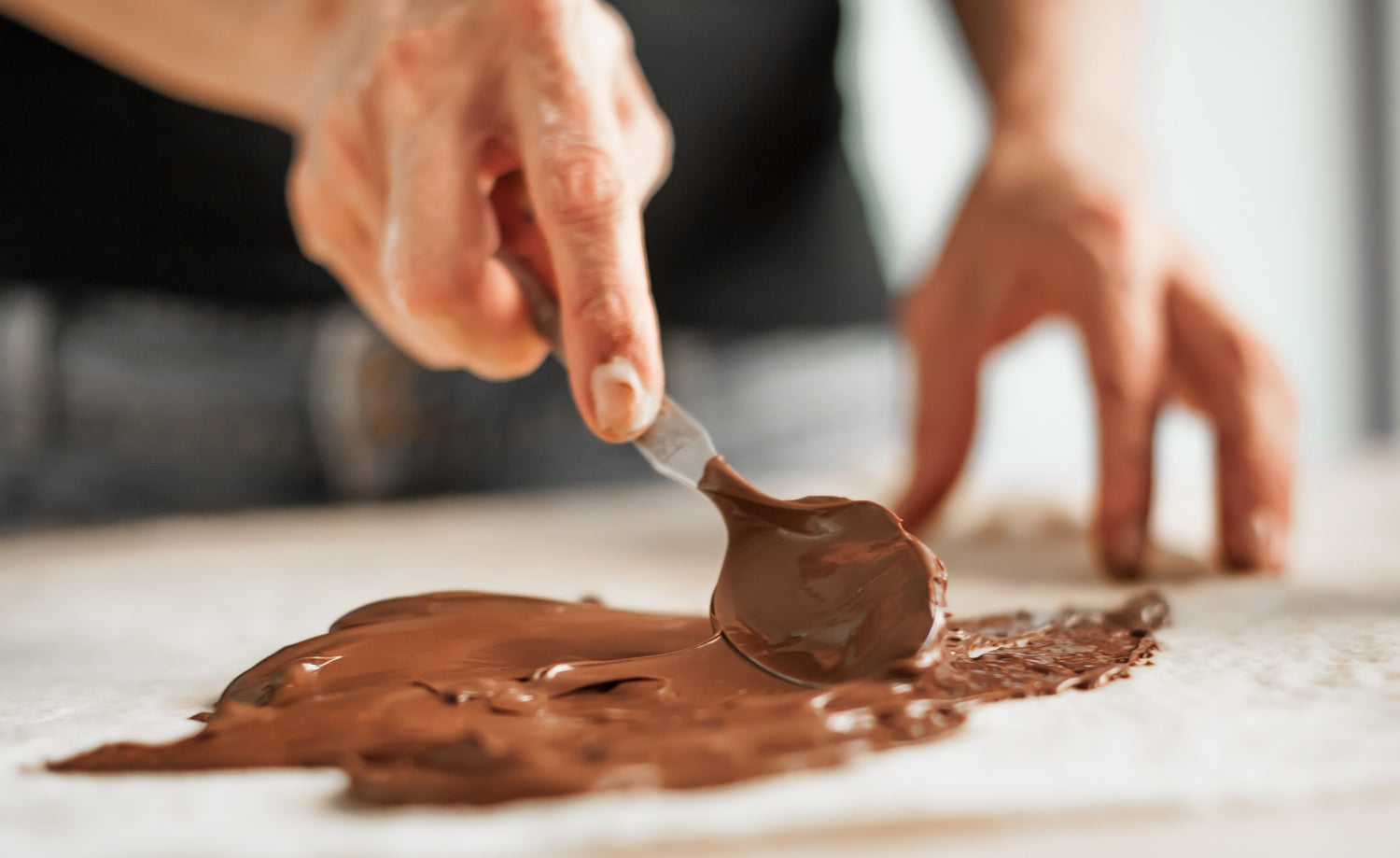 Our Craft
We are innovators and tastemakers. We don't follow the rulebook, instead favouring ingredients and a craft that delivers the most incredible snacks. Our nuts are gently air roasted, not fried, to deliver a richer flavour, distinctive texture and healthier product. It's a much slower process, but all great things take time! We use a traditional artisan panning process for all of our chocolate range, a continuous layering of chocolate around the centres.
Read more about our craft
Better Sourcing
Better snacking starts with better sourcing. We strictly use 100% sustainable cocoa. We work with smallholder farms and organisations to ensure fair prices, sustainable practices, local education and empowerment of indigenous farmers. The PREDA Fairtrade organisation has been a Forest feast partner for 15 years. We work together to ensure steady demand and fair prices for the Filipino fruit farmers.
Read about better sourcing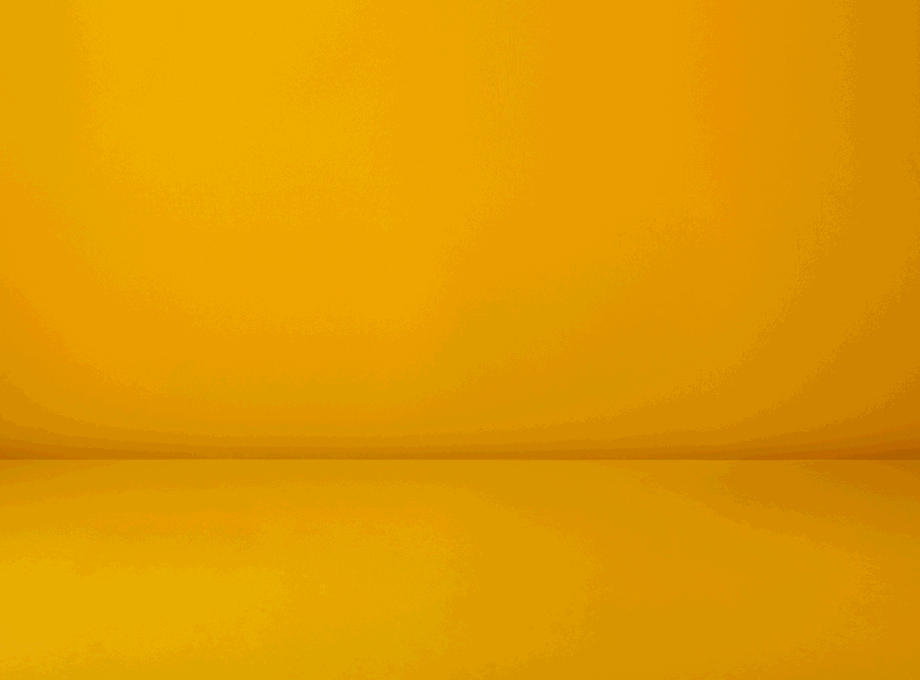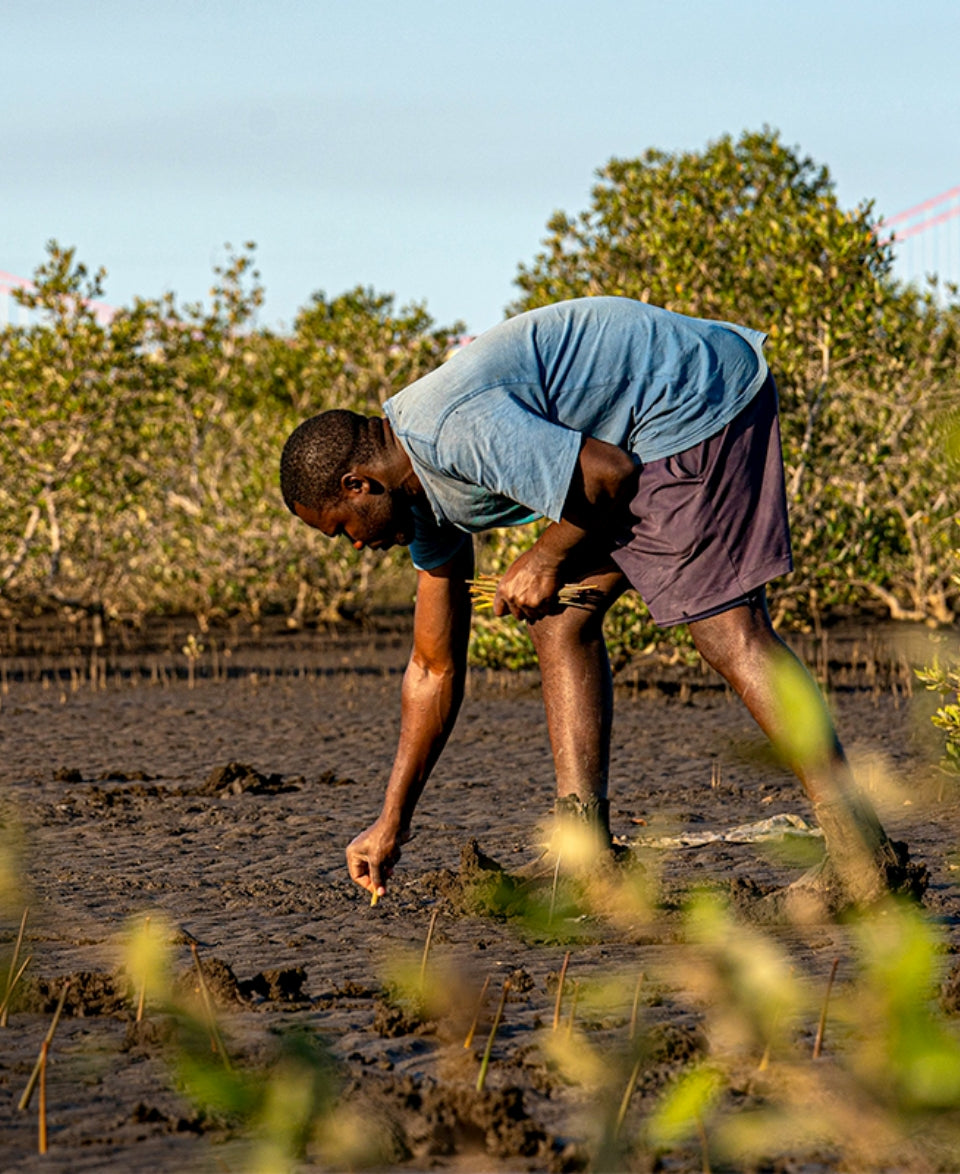 Plant a Tree
Climate change affects every person, in every country, on every continent. We need to act now to protect our beautiful world and we want to make a difference by becoming a more planet positive company.
Read more about Ecologi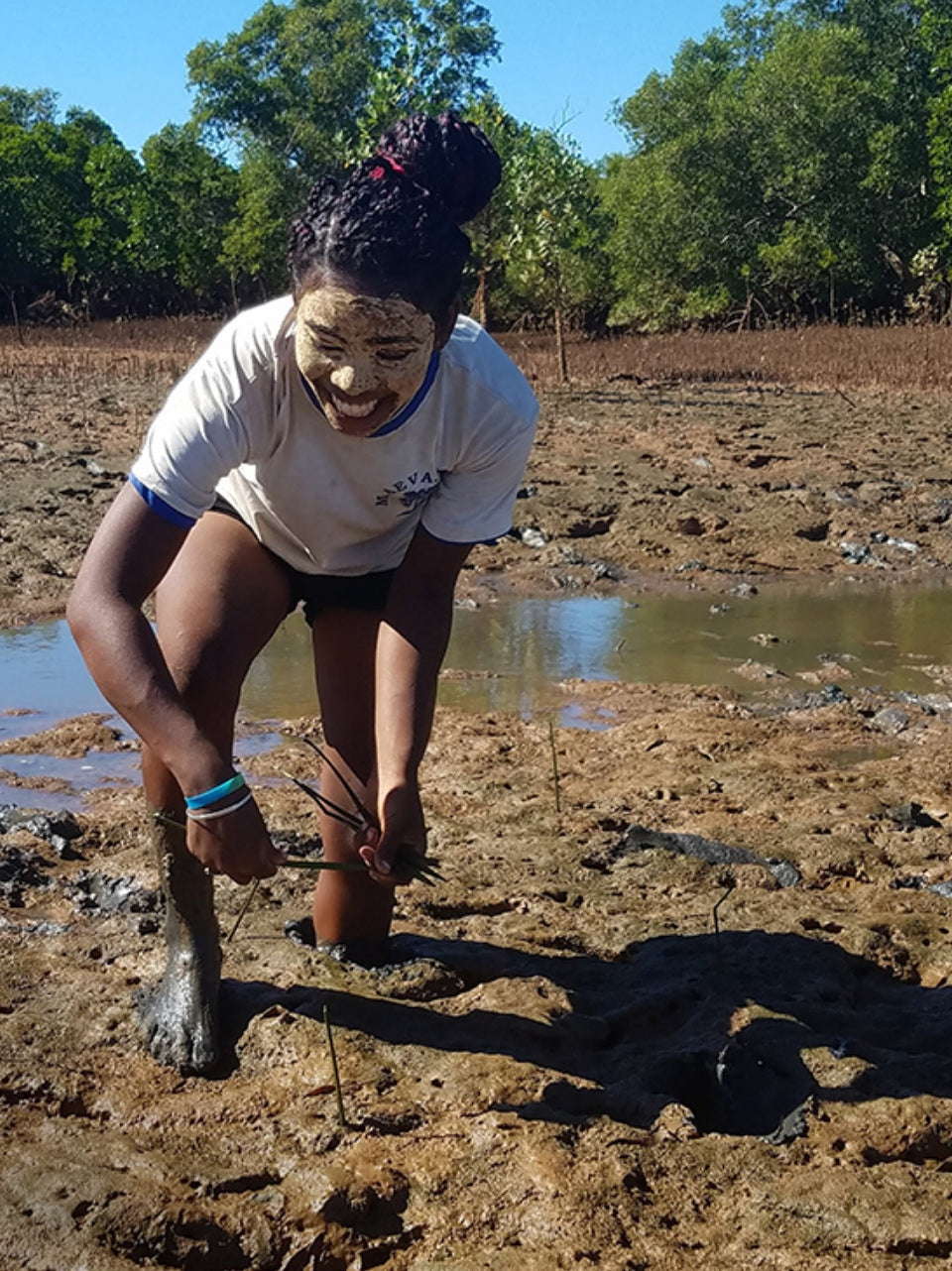 Our People
To make brilliant snacks you need brilliant people. We believe our award-winning snacks are so popular because they are made by people who are obsessed with quality and innovation. We have always been a team effort and some of our people are still with us since day one.
Join the team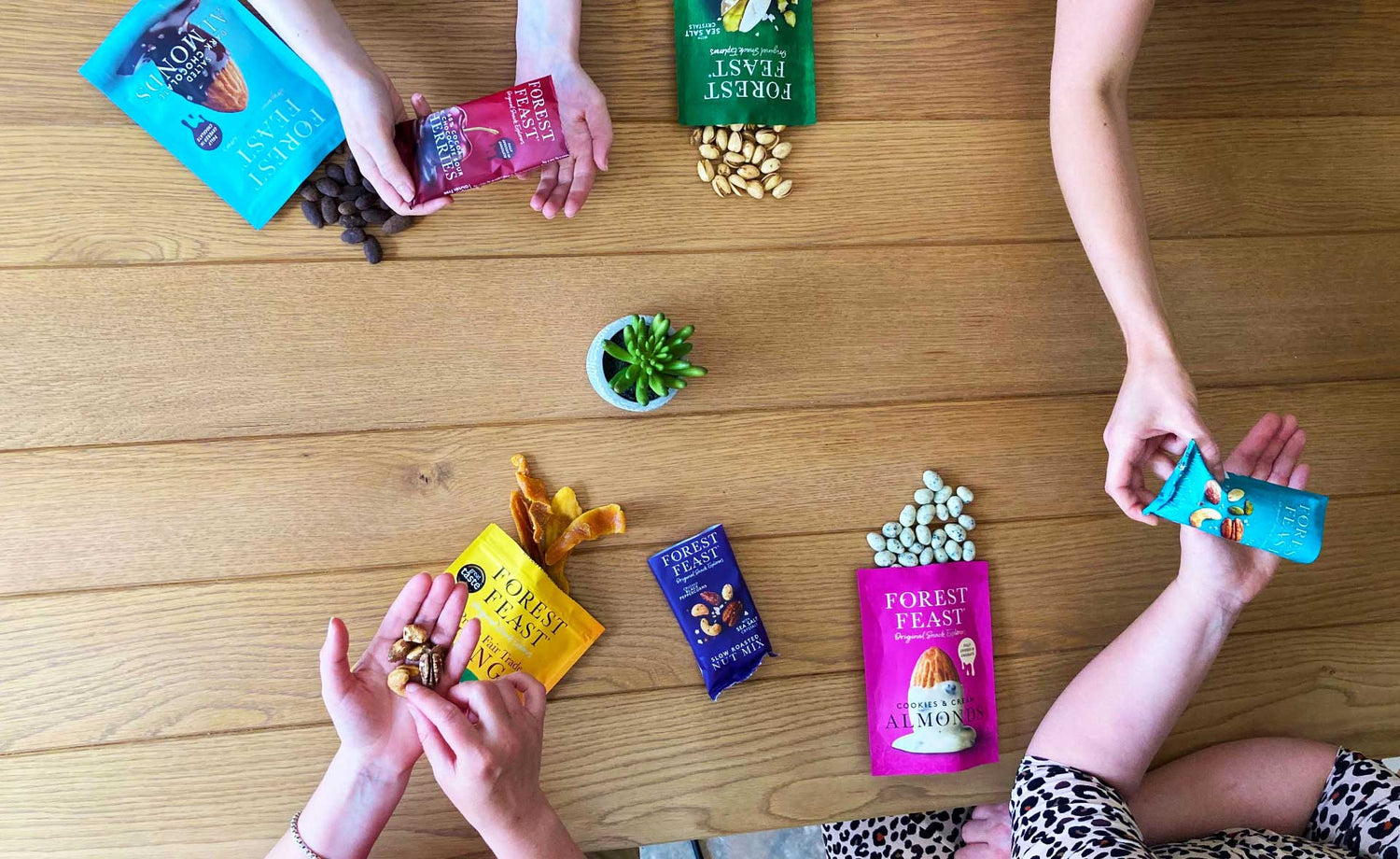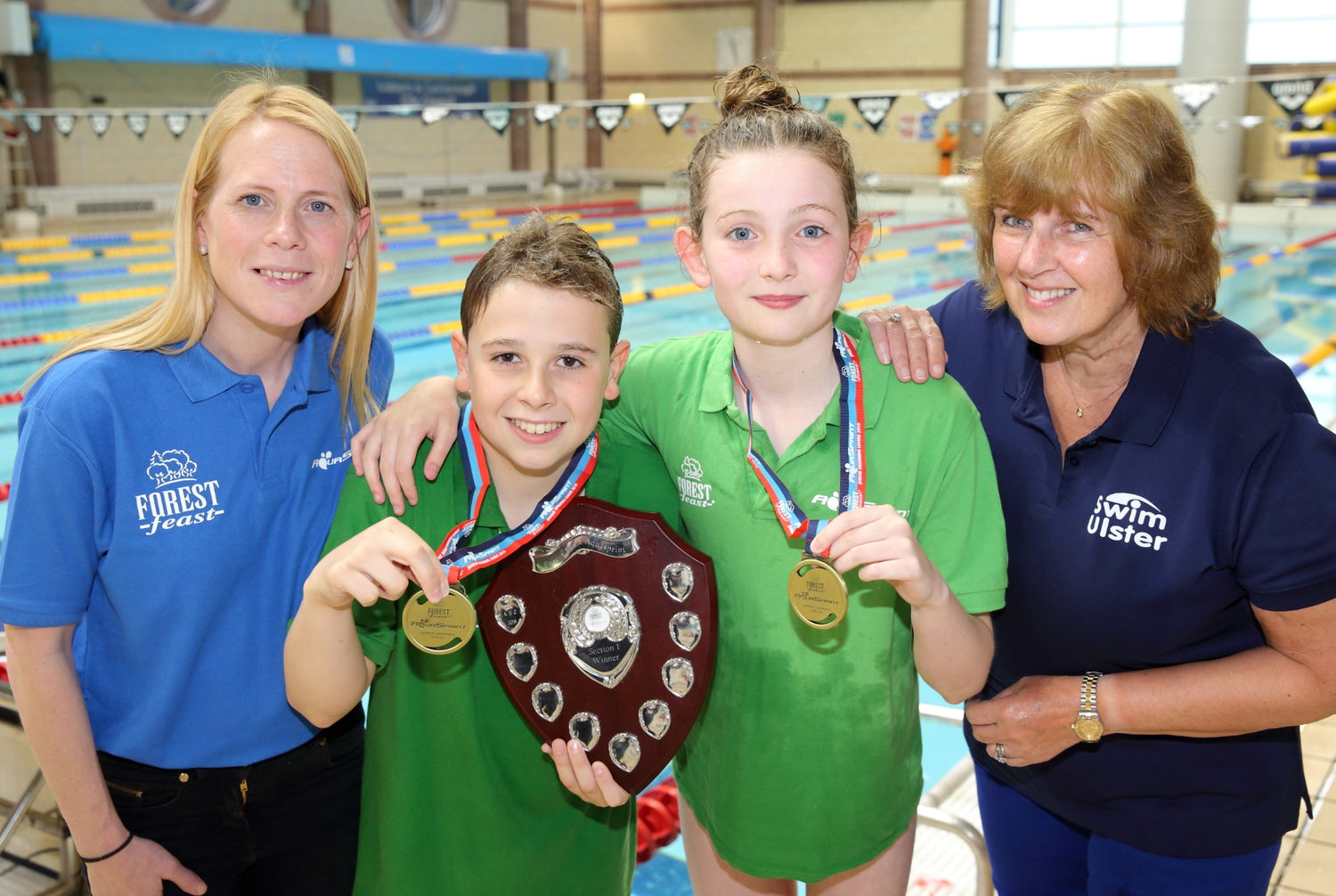 Community
We believe that all businesses should benefit the community, and we are proud to support many organisations and charities close to our hearts.
Find out more